shigeru ban examines different prototypes for refugee settlement in kenya


one year ago, it was announced that shigeru ban was to design new homes for refugees in kenya's kalobeyei refugee settlement. ban, who is known for his active humanitarian work across the world, met with refugees in the area and examined the structures that are currently housing thousands of displaced people. in response to the brief, the architect proposed a range of houses made from different materials, including paper tubes, timber, mud bricks, and interlocking soil blocks. on july 23, 2018, ban visited the camp for the second time to check in on the range of structures that have been completed so far.


all images by takeshi kuno
after visiting the site, shige ru ban determined that using paper tubes on a vast scale would be unfeasible as the material would have be sourced from distant locations, while he was also unsure that interlocking soil blocks would provide the solution. 'honestly speaking, I don't like that one because it has to be done by experienced people,' ban said, as reported by local newspaper the star. shigeru ban also noted that mud bricks would not work well for mass production.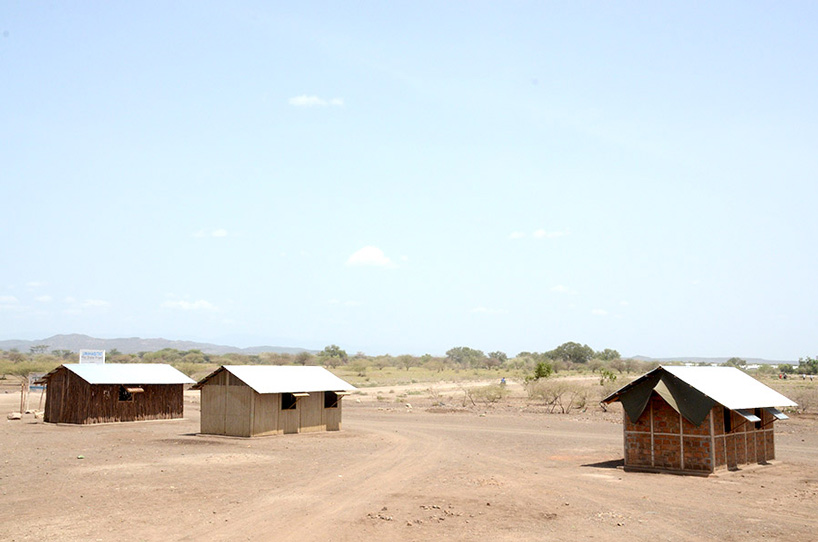 the architect has proposed a range of houses made from different materials
however, the 2014 pritzker laureate was more optimistic about the structure made from tree branches, although suggested that it would serve better as a classroom. 'I love the look and it's easy to make, but the ho use lacks privacy,' he commented. constructed from a combination of branches, wood, and bricks, the design that impressed the most was one that had already been tested in napal. read more about the project here, as well as on shigeru ban's own website where you can see more of takeshi kuno's expert photography.
Source:
Google News Kenya
|
Netizen 24 Kenya